The Zorn Company
The Zorn GmbH distributes successfully Outdoor Products, especially passive and active (thermoelectric 12/230 Volt) coolers as well as high performing ice packs and premium products for the outdoor and automotive industry.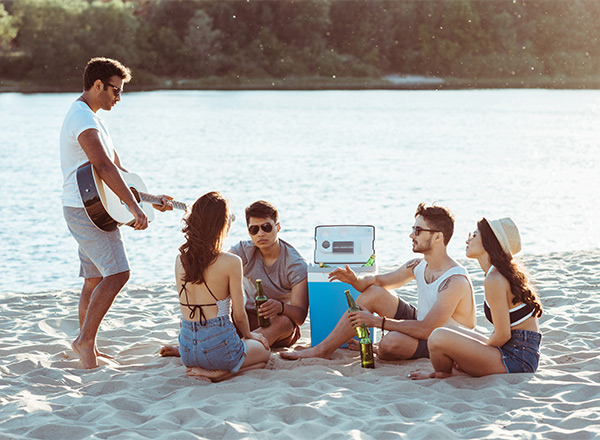 ELECTRIC COOLERS
HIGH EFFICIENCY • ENERGY SAVING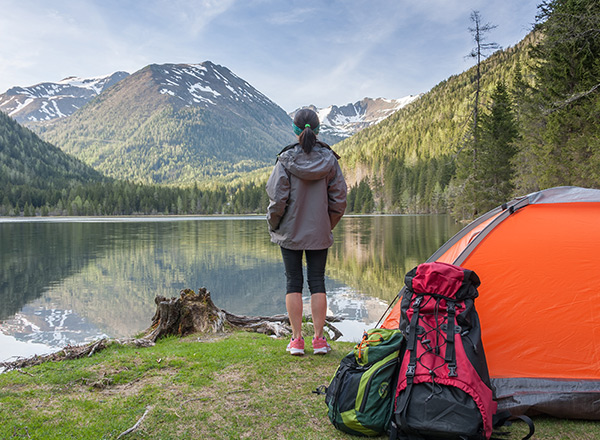 Soft Cooler Bags
FOLDABLE & STRONG INSULATION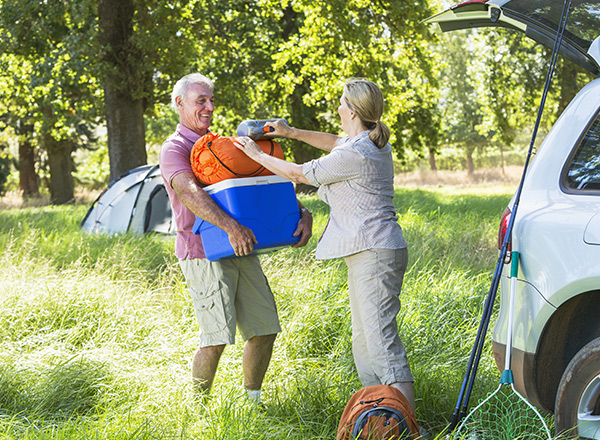 PU Coolers
HIGH PERFORMANCE COOLERS up to 3 DAYS ICE AND Longer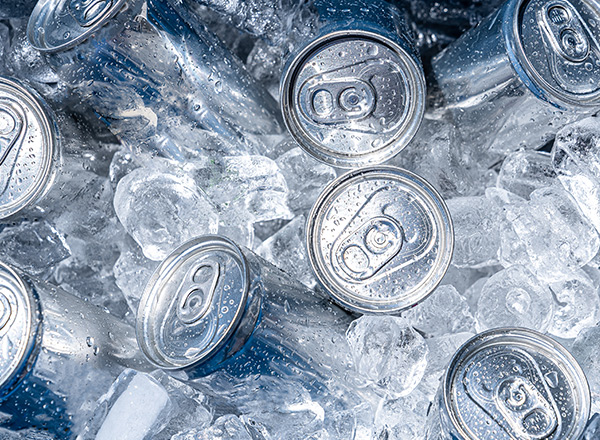 ICE Akkus and Soft Ice
HIGH PERFORMANCE ICE PACKS
Mini Fridges
ATTRACTIVE DESIGNS • HOT & COLD
About us
We are a plastics processing company from Germany, which has long experience, innovative products and environmental awareness.
Contact us by phone or email.*
* Your details will be saved for contacting and for questions. By sending your request, you declare yourself with the data protection provisions, as well as the provisions on cookies from Zorn GmbH.
PHONE
+49 (0) 6402 519 06 11