Die Zorn Company
Die Zorn GmbH vertreibt erfolgreich Outdoor Produkte. Der Fokus liegt hierbei auf passiven und aktiven (thermoelektrisch 12/230 Volt) Kühlboxen, Hochleistungs-Kühlkissen sowie weiteren premium Produkte für die Outdoor und Automobil Industrie.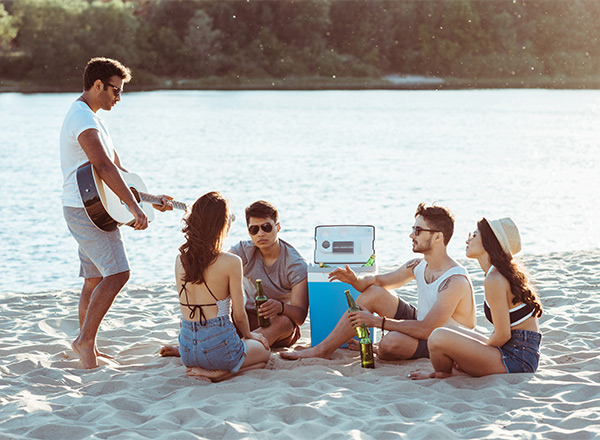 Elektrische Kühlboxen
HIGH EFFICIENCY • ENERGY SAVING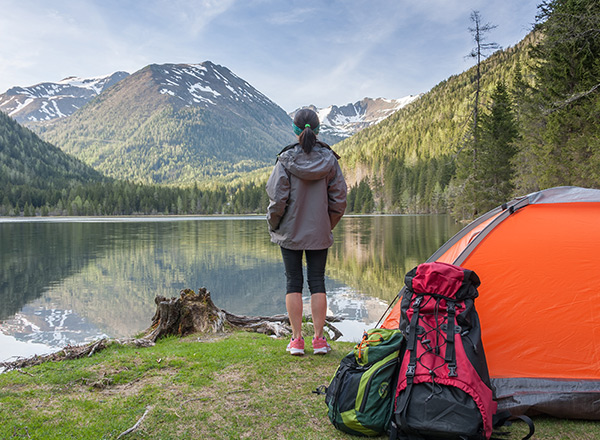 Soft Cooler Bags
FALTBAR & STARKE ISOLATION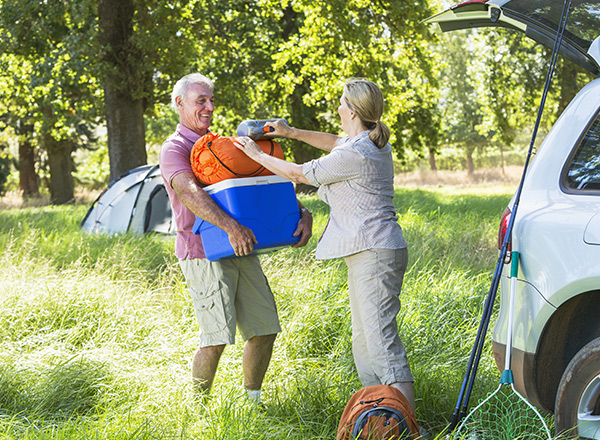 PU Coolers
HIGH PERFORMANCE COOLERS up to 3 DAYS ICE AND Longer
ICE Akkus and Soft Ice
HIGH PERFORMANCE ICE PACKS
Mini Fridges
ANSPRECHENDES DESIGN • HOT & COLD
Über uns
Wir sind ein Plastik verarbeitendes Unternehmen aus Deutschland mit viel Erfahrung, innovativen Produkten sowie aktivem Umweltschutz.
Telefon
+49 (0) 6402 519 06 11
Öffnungszeiten
M-F: 8.00 – 14.00 Uhr